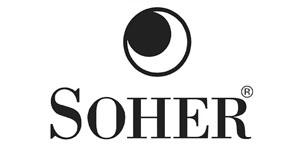 Factory Soher is prospering high-tech production. Hereditary furniture maker Vicente Simo Iborra founded factory in 1942 in the city of Torrent (Valencia). Originally there were launched two production lines: Casting bronze accessories and manufacture of exclusive furniture. Soher factory produces a variety of furniture - dining sets, furniture for offices, bedrooms and living rooms, upholstered furniture, dressers and mirrors, wardrobes, as well as luxury lamps with various shades.

---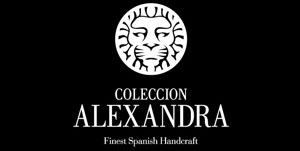 Spanish factory Colleccion Alexandra is created some thirty years ago, the founder Jose Maria Guynot. Now the furniture factory Colleccion Alexandra has a huge popularity worldwide. Production of factory - an exclusive and original furniture and accessories. Furniture Company Colleccion Alexandra - stylish and elegant collections for living rooms, dining rooms, furniture for offices, bedrooms, bathrooms. Original interior items, unique style, refined forms, bold design solutions - all that distinguish furniture Colleccion Alexandra.

---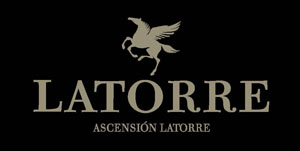 Spanish factory of luxury sofas and armchairs Ascensión Latorre since 1959 has come a long and tremulous formation way. After a few significant stages, the company Ascensión Latorre reached and has established a reputation as a leader in the production of luxury sofas and armchairs in Spain and around the world. Furniture of the factory Ascensión Latorre combines such advantages as attractive design, exclusivity and high quality.

---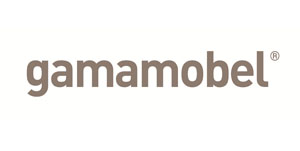 Spanish factory Gamamobel was founded in 1979 in Valencia. In the face of strong competition the factory makes every effort that its furniture would be remained at a competitive level. The factory specializes in producing innovative and stylish upholstered furniture for residential and public buildings. In production the company uses the latest technology, introducing innovative ideas, and it gives the opportunity to stay ahead of time.

---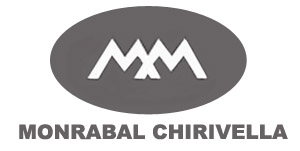 Furniture of factory Monrabal Chirivella - is not only an example of style, elegance and quality, but also a sample of practicality and functionality. Small furniture shop was founded in Valencia in 1920, and from 1964 to the present time it is the largest furniture company Monrabal Chirivella with the latest technology and digital control. Furniture of this factory is popular and loved not only in Spain but also throughout the world.