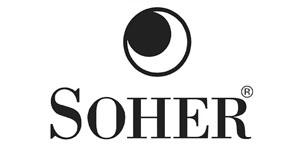 Factory Soher is prospering high-tech production. Hereditary furniture maker Vicente Simo Iborra founded factory in 1942 in the city of Torrent (Valencia). Originally there were launched two production lines: Casting bronze accessories and manufacture of exclusive furniture. Soher factory produces a variety of furniture - dining sets, furniture for offices, bedrooms and living rooms, upholstered furniture, dressers and mirrors, wardrobes, as well as luxury lamps with various shades.

---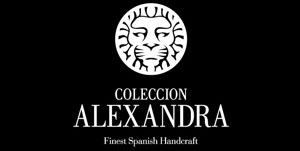 Spanish factory Colleccion Alexandra is created some thirty years ago, the founder Jose Maria Guynot. Now the furniture factory Colleccion Alexandra has a huge popularity worldwide. Production of factory - an exclusive and original furniture and accessories. Furniture Company Colleccion Alexandra - stylish and elegant collections for living rooms, dining rooms, furniture for offices, bedrooms, bathrooms. Original interior items, unique style, refined forms, bold design solutions - all that distinguish furniture Colleccion Alexandra.

---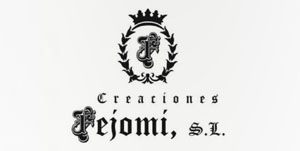 Maderas nobles, chapas seleccionadas, marqueterías exclusivas y bronces fundidos que distinguen a fábrica de muebles Creaciones Fejomi. Un linaje que ya se remonta a más de veinte largos años. Han sido dos décadas de auténtica fidelidad a un método totalmente artesanal que cuida el detalle hasta la obsesión.

---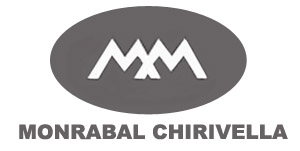 Furniture of factory Monrabal Chirivella - is not only an example of style, elegance and quality, but also a sample of practicality and functionality. Small furniture shop was founded in Valencia in 1920, and from 1964 to the present time it is the largest furniture company Monrabal Chirivella with the latest technology and digital control. Furniture of this factory is popular and loved not only in Spain but also throughout the world.

---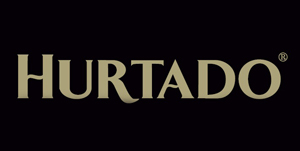 Spanish Furniture factory Hurtado was founded in 1940, geographically located in Valencia. Furniture of the factory Hurtado has a unique ability to fit into any interior and diverse styles. Furniture sets for living rooms, dining and bedroom sets, cabinets, cabinets - libraries, representative offices, home offices and other interior design items compel attention by the memorable design. Furniture Hurtado decorates public buildings, offices and homes in major cities such as Paris, London, Moscow, New York, Tokyo, Madrid, Beijing, Sydney and others.

---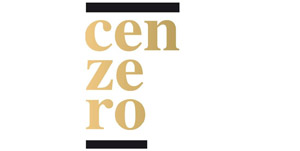 Cenzero - manufacturer of classic furniture and furniture art deco. The product of Cenzero comes from our extensive market knowledge and current tastes, with the support of expert designers and craftsmen, and quality and attention to details as a banner. Noble materials and luxurious finishes provide all Cenzero pieces the maximum guarantee, to its New Classic Furniture.

---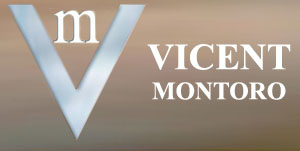 Fábrica española Vicent Montoro se especializa en la fabricación de muebles de estilo clásico de madera natural. Los dormitorios y salones, mueble infanitl y muebles auxiliares. Mayormente líneas suaves y fluidas de muebles Vicent Montoro no cansan los ojos. Hermosa pintura y colores naturales completan el cuadro del juego de luces y sombras en las cajas talladas y pulidas superficies de productos.

---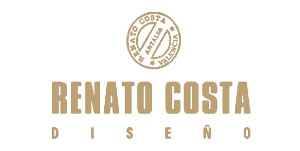 Renato Costa - es fabricante español de mobiliario clásico con líneas y formas elegantes. Renato Costa ofrece una gran selección muebles para comedores, dormitorios, muebles auxiliares. Para la decoración de hogares más exclusivos y elegantes Renato Costa ofrece una gran variedad de bajorrelieves de piedra, jarrones, fuentes, estatuas, figuras decorativas.